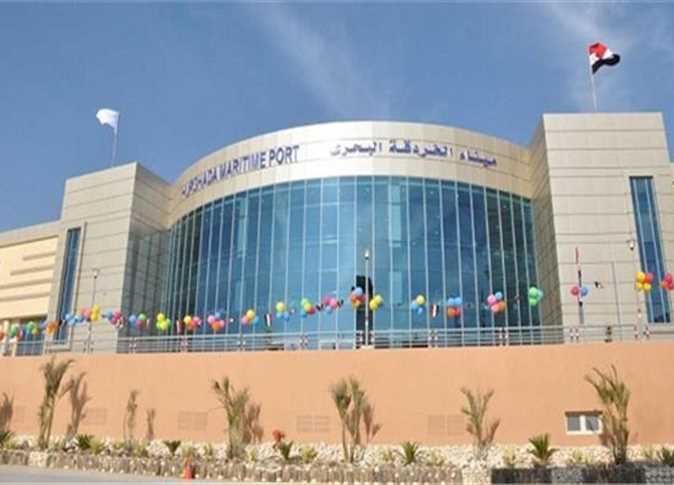 Coordinate
| | |
| --- | --- |
| Long | 33 o 53 / E |
| Lat | 27 o 13.5 / N |
| | |
| --- | --- |
| Approval date (ISPS Code) | 12/2012 |
| Time Zone | GMT +2 |
| UNCTAD Code | EGHRG |
Port Description
Historical Overview
The significant role of Hurghada port is a result of its distinctive location and the service it provides for international tourism and yacht tourism in Red Sea area as well as serving cruise vessels and shipping lines transporting tourists and passengers from Saudi Arabia and Gulf countries to Sharm El Sheikh Port.
Location
The port is located on the western coast of the Red Sea near the Gulf of Suez entrance at 370 km. south of Suez.
Port Specification
A modern lounge has been established on an area of 900 m² for the passengers. The lounge is equipped with all needed services for the tourists and equipped with inspection systems for baggage, bombs and doors. A new travel hall is currently planned to be established on an area of 900 m ². Establishing an inspection yard for cars the passengers and increasing the lengths of berths to cope with the increasing the passengers and tourists' traffic.
The average number of the cruise vessels is 675 vessel/year.
The average number of the tourism yachts is 210 yacht/year.
The number of passenger vessels is 600 vessel/year, In addition to 13.000 cars /year accompanied by the passengers.
The average number of the tourists is 50.000 tourist/year.
The average number of passengers is 500.000 passenger /year. (Hurghada- Debah)(Hurghada- Sharm)
| | |
| --- | --- |
| Total area | 9940350 m2. |
| Land area | 43040 m2. |
| Water area | 9897310 m2. |
| Navigational waterway length | 9000 m. |
| Total yards area | 9900 mm2. |
| Navigational waterway depth | 15 m. |
Port Services and Facilities
Port gates
port entrance gate
North port exit gate
The entrance gate to the educational arena
Exit gate from the Alturbitik square
Entry gate next to the pedestrian bridge to the north
Entry gate to a yard adjacent to a pedestrian bridge (a yard outside the customs border)
Exit gate from a yard adjacent to a pedestrian bridge
North port exit gate
Contacts
| | |
| --- | --- |
| Address | Safaga Port, The Red Sea |