NEW EL BROLS FISHING PORT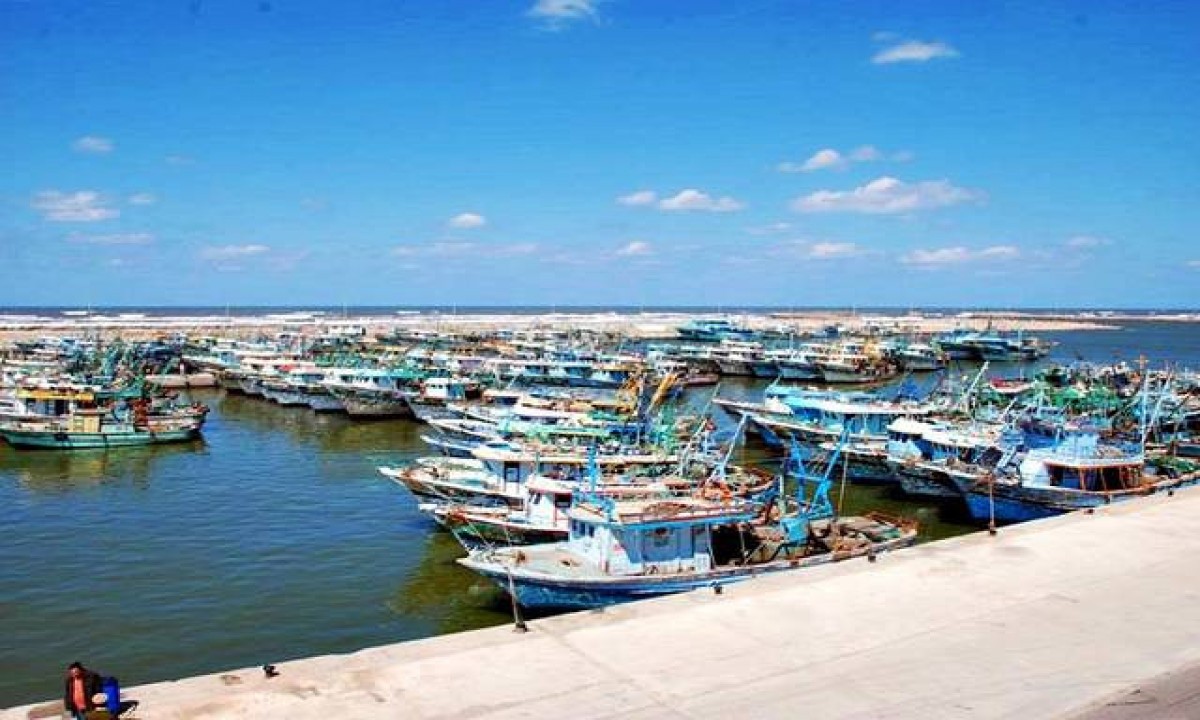 Coordinates:
31° 34.5″E (Long.) 26°58″N (Lat.)
Time Zone:
GMT +2
Location:
NEW EL BROLS Port is located on the coast of the Mediterranean Sea, where it is bordered on the north by the Mediterranean Sea, to the south by El Brols Lake and the international coastal road, to the east by the El Brols strait, and the city of Borg El Brols, and from the west is a State owned land.
Port Activity:
Anchorage of motor fishing boats operating in the Mediterranean Sea.

Bunkering of fishing boats as well as providing them with catering and ice.

Receiving all motorized fishing boats after returning from their voyages.

Receiving some petroleum services floaters.

Receiving small ships after taking relevant legal measures.
Contacts:
| | | |
| --- | --- | --- |
| Ownership | : | Kafr El Sheikh Governorate. |
| Address | : | Kafr El-Sheikh. |
| Phone NO. | : | +2 (047) 32 34 030 |
| FAX NO. | : | +2 (047) 32 34 060 |
| Email | : | borollosseaport@yahoo.com |
| Administration: | | |
| Port Master | : | Commodore / Yousry Ibrahim El Desouky. |
| Phone NO. | : | +2 010 06 470 784 – +2 (047) 59 30 001 |
| FAX NO. | : | +2 (047) 59 30 001 |