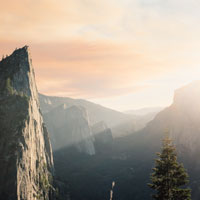 Coordinates:
33o 35.09/E (Long.) 27o 50.92/N (Lat.)
Time Zone:
GMT +2
Port Compliance with ISPS:
The port is in compliance with the International Code of Ship Security and port facilities (ISPS).
Location:
It is located in the eastern part of ZEIT BAY Port on the Red Sea, with a distance of 278 km south of Adabiya, 80 km from Hurghada and 80 km from Ras Ghareb. The enterence is  11 km off the main road (Cairo-Hurghada).
Port activity:
Reception and stevedoring of oil tankers.
Contacts:
| | | |
| --- | --- | --- |
| Ownership | : | Egyptian General Petroleum Corporation (EGPC). |
| Address | : | 270 Palestine Street – Fourth District – Maadi. |
| Phone NO. | : | +20 270 31 438 – +20 270 31 439/02 |
| FAX NO. | : | +20 270 65 776 |
| Email | : | egpcch@starnet.com.eg |
| Administration | : | East Zeit Petroleum " ZEITCO" |
| Director of Safety and Environmental Protection | : | Eng. / Khaled Ismail Ali |
| Phone NO. | : | +2 010 018 56 813 |
| Port Master | : | Cap./ Mohamed Sayed El-Sabbagh |
| Phone NO. | : | +2 012 238 79 310 – +2 010 013 41 746 |