SAFAGA MINING PORT (EL MASRIYEEN)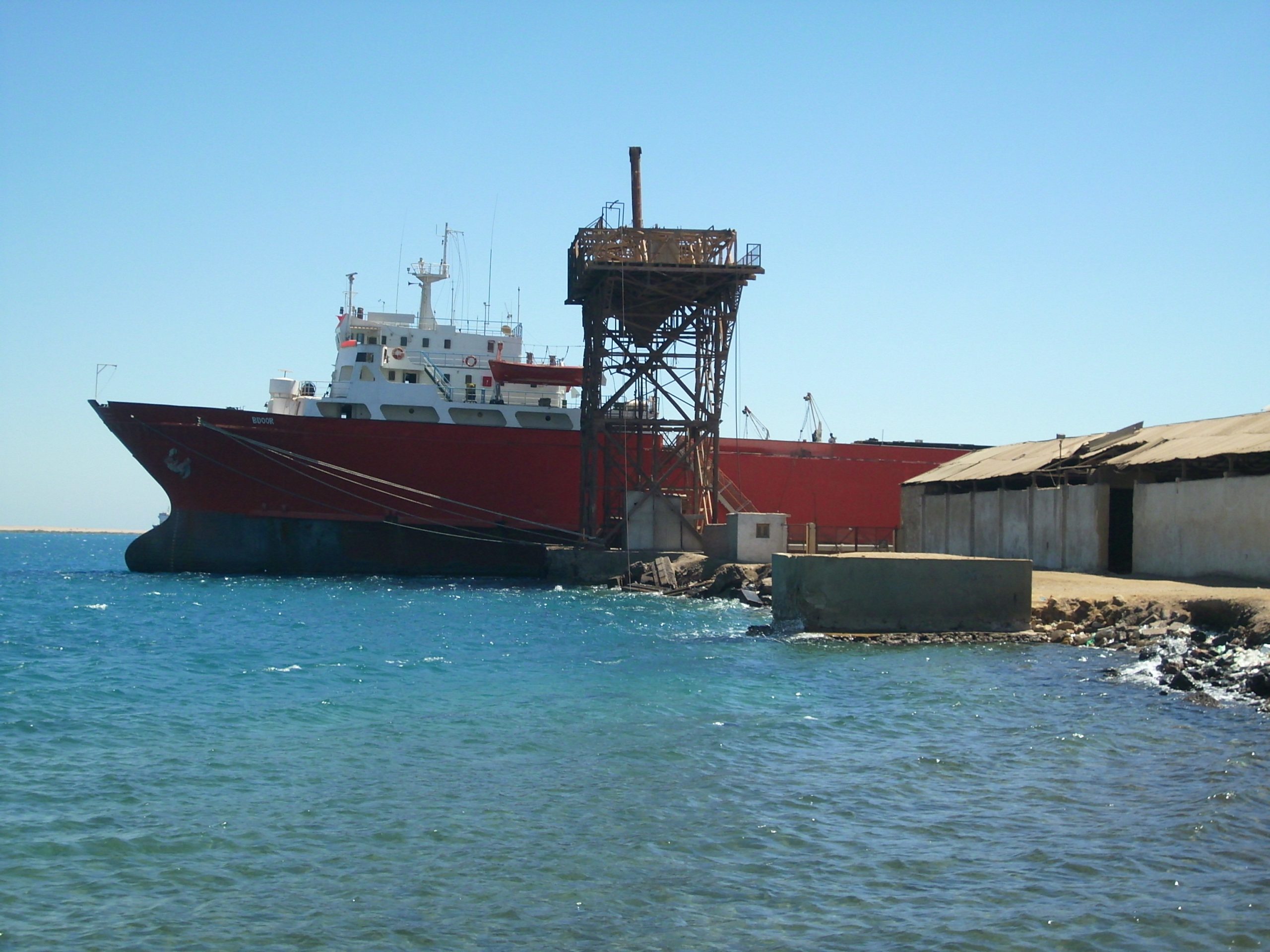 Coordinates:
33 o 57 \ E (Long.) 26 o 44 \ N (Lat.)
Time Zone:
GMT +2
Wave Code (VHF):
12    16
 Location:
The mining port of Safaga is located on the coast of the Red Sea, about 60 km south of Hurghada, and about 80 km north of Qusayr. There are no breakwaters or artificial straits for the port of Safaga, but there are a number of islands and coastal reefs.
Port Activity:
Shipping of phosphate ore packed in bags and bulk raw cement.
Contacts:
| | | |
| --- | --- | --- |
| Ownership | : | El Nasr Mining Company. |
| Address | : | Safaga – Red Sea. |
| Administration: | | |
| Address | : | 23 Talaat Harb St., Cairo. |
| Phone NO. | : | +2 (065) 34 20 122- +2 065 34 20 124 |
| FAX NO. | : | +2 065 3120168 |
* Note: The port is currently out of service