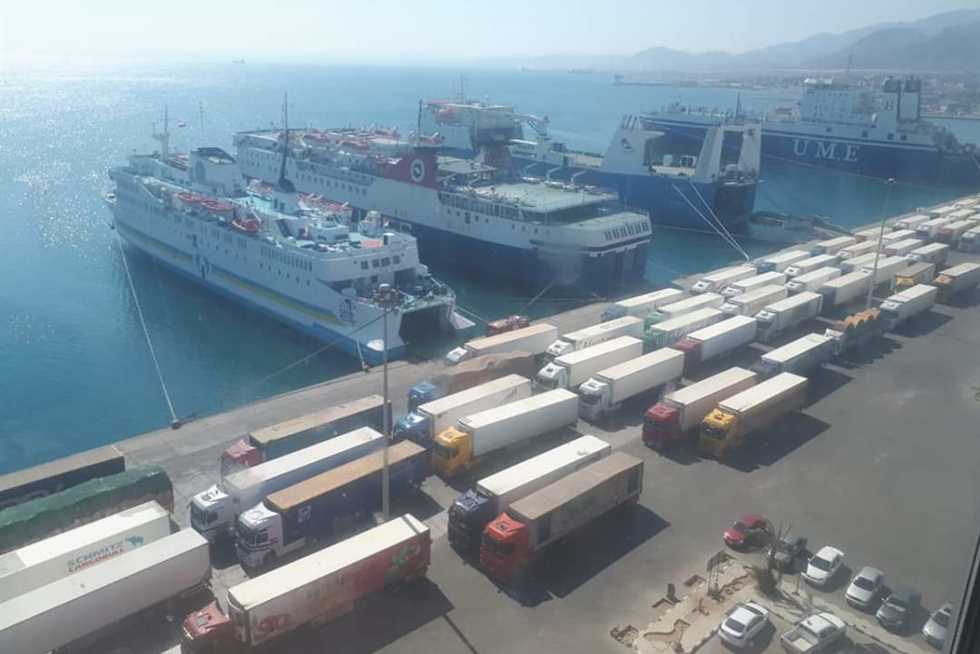 Coordinates:
N 34°12′ 12.08″E (Long.) 26°15′17. 05″N (Lat.).
Time Zone:
GMT +2
Location:
Hamrawyin Port is located in the central part of the Egyptian coast on the Red Sea, about 60 km south of Safaga, 120 km south of Hurghada, and 20 km north of Quseir city connected to the city of Qaft / Qena by an asphalt road of about 180 km and passes by the highway that connects the city of Suez in the North with Halayeb in the south.
Port activity:
Shipping and exporting of minerals, "phosphate – quartz – gypsum – manet – feldspar".
Contacts:
| | | |
| --- | --- | --- |
| Ownership | : | El Nasr Mining Company. |
| Address | : | Al-Hamraween – Red Sea. |
| Phone NO. | : | +2 065 34 20 122 / +2 056 34 20 124 |
| FAX NO. | : | +2 065 34 20 168 |
| Administration: | | |
| Port Master | : | Eng. / Arabi Said Ibrahim |
| Phone NO. | : | +2 065 34 20 122 / +2 056 34 20 124 |
| FAX NO. | : | +2 065 34 20 168 |