Red Sea Ports Authorities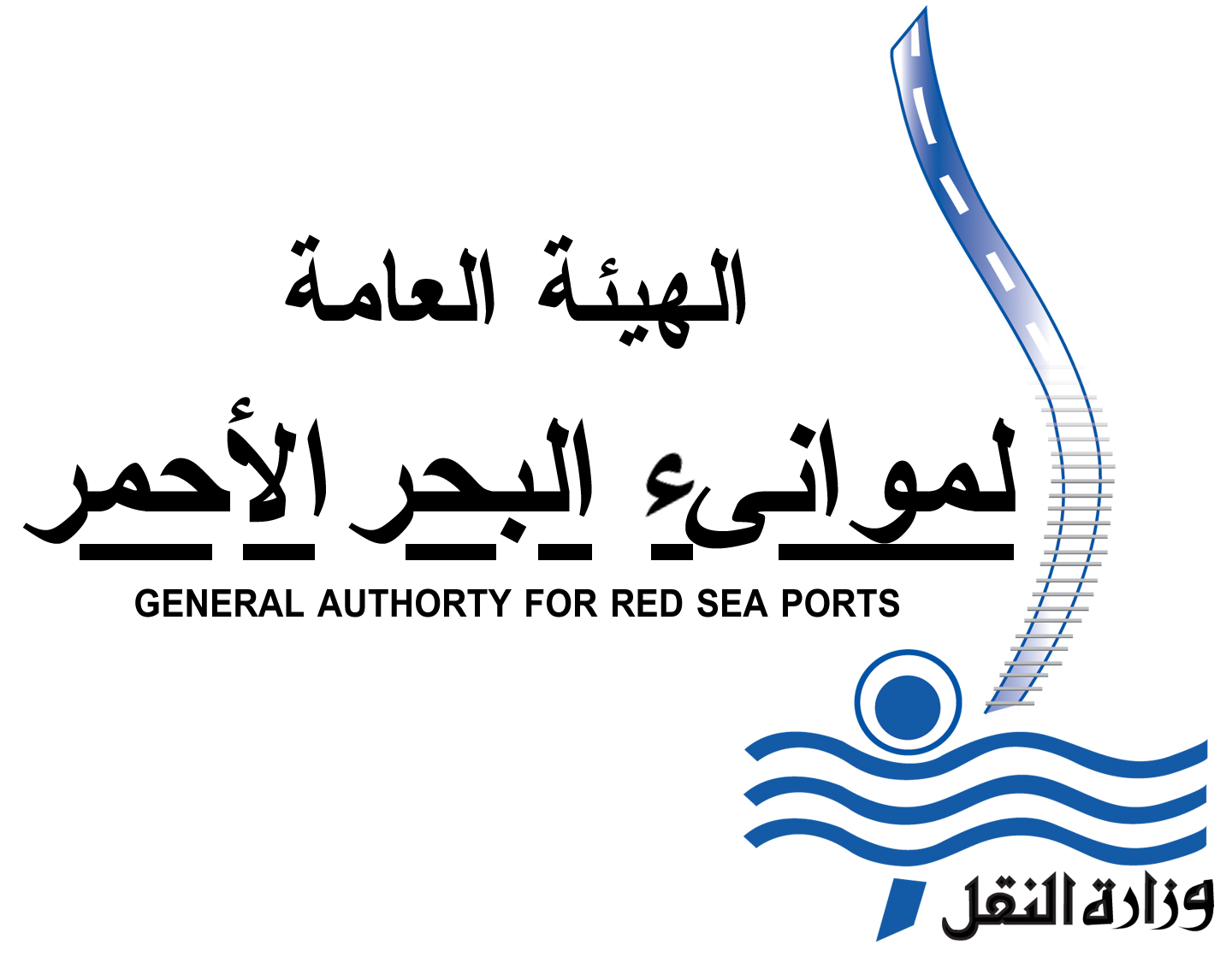 The development of the ports of Red Sea Ports Authority
The costs of the development works in El Adabeya, Nuweibaa, and Hurghada reached 600 million L.E. R. Adm. Mamdouh Draz – the Chairman of the Authority- signed two contracts with the Arab Contractors Co. in order to develop the ports of El Adabey and Nuweibaa and with Wadi El Nile Co. for the development of Hurghada port. The development plan aims at raising the quality of the services provided to minor pilgrimage passengers, pilgrims and tourists as well as the establishment of terminals for passengers arrival/departure according to the latest technologies and re-planning the ports to operate in the transport of passengers and cargo handling for the benefit of national economy.
The General Authority for Red Sea Ports includes six ports, which are as follows:
 Suez port (Port Tawfik).

Sharm El Sheikh port.

Nuweiba port.

Hurghada port.

Safaga port.

Petroleum Dock Port.
Contacts
Suez port& Petroleum Dock port
Address
Suez Port, Port Tawfik – P.O. Box: 1.
Telephone
062/3191124 – 3191123
Fax
062/3191117 – 3191120 (Mogama building)

Suez Safaga
Address
Safaga port – Red sea
Telephone
065/3256018
Fax
065/3253976

Noueibah port
Address
Noueibah port – South of Sinaa
Telephone
069/520364
Fax
069/520368

Sharm El-Sheikh
Address
Sharm El-Sheikh – South of Sinaa.
Telephone
069/3660209
Fax
069/3660557